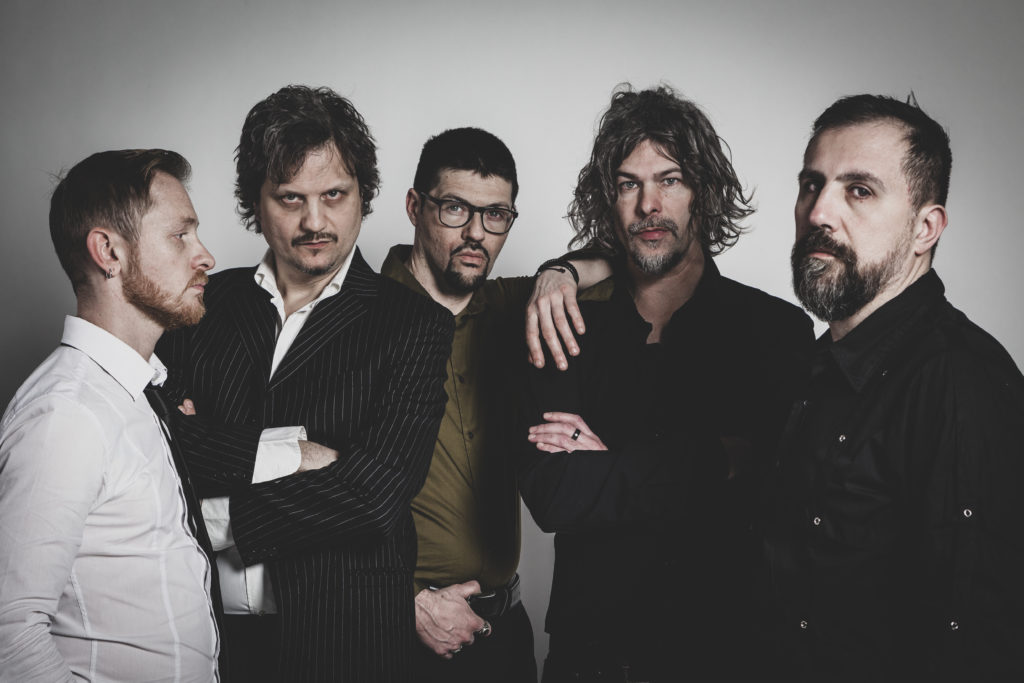 "A rusty distortion needs the slowness of the world
And this is my fault, my tragic plan"
We are a sonic collective formed within a musical universe that draws its influences from the obscure imagery of the industrial / new wave movement of the last century, combined with visual inspirations such as Wim Wenders' Berlin and the claustrophobic spaces of Possession by Zulawski, which lead us towards the exploration and the definition of a strikingly personal sound. Our journey has been influenced and shaped by  the theme of 'the double' that governs the forces of nature and humanity. "It is as if I had two sisters, the Faith and the Case … the Faith cannot exclude the Case. I am the engine of my own evil." Possession 1981. Between action and reaction, Yin and Yang, Masculine and Feminine, the soundscapes that define our latest album "Vastness Hurts" recorded by Simon Maccari at the Peak Studio in Rubiera (Reggio Emilia – Italy) and mastered by Giovanni Versari at La Maestà Mastering Studio (Forlì – Italy). The vocal style and lyrical content generate an imaginary warmth and density. The guitars entangle a dangerous boiling magma and a glacial environment.  They are divided, distant and inevitably intertwined in a sound that stretches from support to definition, they are nuanced, dark and suggestive. The keyboards crash down like a vertical wave that amalgamates the vocal and guitar structures with the rhythmic ones, defined by a telluric, tribal and mathematical drum and, at the same time, by a bass that snakes underground and  connects the seemingly distant worlds of post -punk and post-rock. Through the union of these components, our alchemical forge generates a form of music that resembles both the monstrous beauty of the biomechanical being of H.R. Giger and a lightning storm on top of an erupting volcano. We are born.

Ph.Barbara Pasquariello